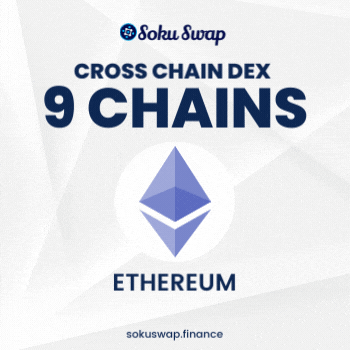 Binance Smart Chain:
0x8a953cfe442c5e8855cc6c61b1293fa648bae472
Market cap
-
Price
-
Launch
2021-04-26
PolyDoge is crypto from the future. Clean, green, instant and cheap to use.
PolyDoge is the first and largest dogecoin on the fastest and cheapest Ethereum L2, Polygon (Matic). With Polygon now having billions of dollars in total-value locked, that's something special. PolyDoge—the token of choice for all Polygon fans and Shiba Inus everywhere.
You can vote once every 24 hours
Trusted By