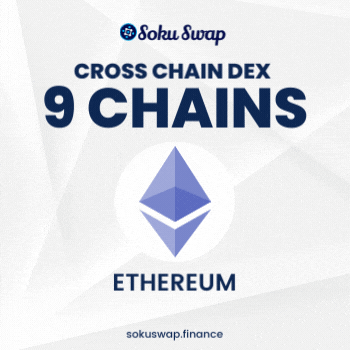 Ethereum Smart Chain:
0x97b65710D03E12775189F0D113202cc1443b0aa2
Market cap
-
Price
$0.00000001429568491
Launch
2021-04-29
ASTROELON is a safe, auto-reward, auto-deflationary ERC-20 protocol built in response to the recent surge in scams and 'rugs'. We're here to put an end to rug pulls, scams and abandonment. CHADS like you deserve a safe, continuous trip to Mars.
You can vote once every 24 hours
Trusted By