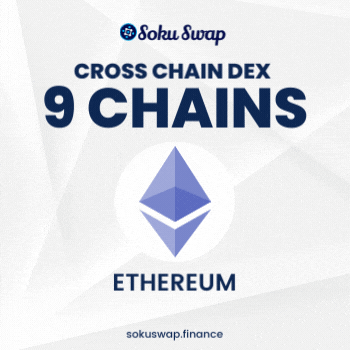 BabyBitcoin
BBTC
1h
-5.60%
24h
-5.60%
Binance Smart Chain:
0x5b0dfe077b16479715c9838eb644892008abbfe6
Market cap
$956,784.83
Price
$0.000000001284877986
Launch
2021-06-29
Baby Bitcoin (BBTC) is a BEP-20 Token. As we all know in times of volatile markets we need a plan B to grow our income passively, taking advantage of new trends. That is why Baby Bitcoin Token aims to help generate a capital increase for our partners taking as a reference the mother of all cryptocurrencies "Bitcoin".
You can vote once every 24 hours
Trusted By