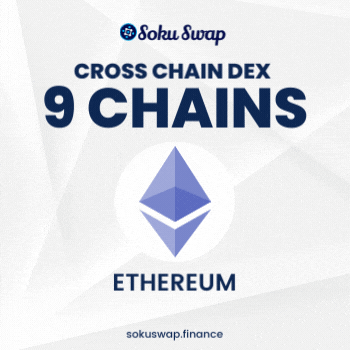 Binance Smart Chain:
0x3af3add836bd64203c24d3ff79978c5110a9afcf
Market cap
-
Price
-
Launch
2021-08-15
What is Feg finance ?
Feg finance is a deflationary token built on binance blockchain bep20 and aimed towards financial inclusion and security for all and sundry. FeGFI is built mainly to effect changes to the shortcomings of currently circulating currencies around the world.
You can vote once every 24 hours
Trusted By