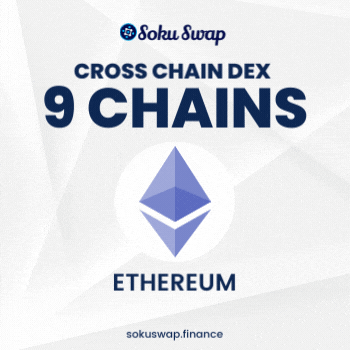 WindSwap
WINDY
1h
+0.08%
24h
-0.97%
Binance Smart Chain:
0xd1587ee50e0333f0c4adcf261379a61b1486c5d2
Market cap
$32,832.07
Price
$0.001005738547
Launch
2021-04-06
What Is WindSwap (WINDY)?
WindSwap is the world's first deflationary bridging token, which is to be used on our existing decentralized exchange here, for our cross-chain bridge.
Our platform allows the convenient trading of any BEP-20 token and will provide further functionality around charting and automated due diligence for our users.
The network runs on the BSC (Binance Smart Chain) network, which offers EVM Compatibility, Low Fees, Proof of Staked Authority, Cross-Chain Transfers and Block time of approximately 3 seconds.
You can vote once every 24 hours
Trusted By