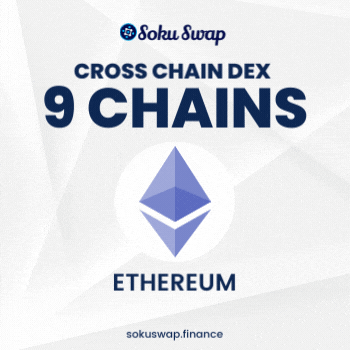 MAMMUT Token
MAMMUT
1h
+0.08%
24h
-0.97%
Binance Smart Chain:
0x58db8a01acb2fb94e201ae5a1dd85d3181104ff3
Market cap
$375,915.5
Price
$0.000000002875841618
Launch
2021-06-29
Our business is dedicated to the protection and charity of animals at risk and in need of food and care. A noble commitment is also to limit the pollution of the seas and the supply of trees in areas without or damaged by fires. We will be fully committed.
You can vote once every 24 hours
Trusted By