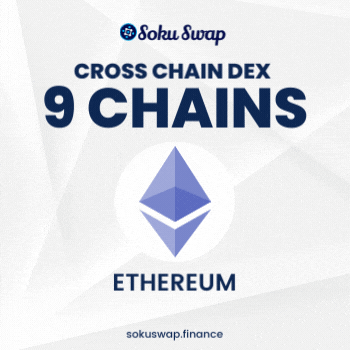 Covid Doge
COVDOG
1h
+0.08%
24h
-0.97%
Binance Smart Chain:
0xdD98C35c13997D2176D224dBB95F1Da00A9faAB1
Market cap
$236,771.28
Price
$0.000000000001627008368
Launch
2021-07-10
COVDOGE is the first and full community-aimed Binance Smart Chain DOGE Token that aimed to help world on overcoming Covid-19 Pandemic.
By investing and HODL COVDOGE, you can earn from margin and be participated in saving the world from COVID-19 Pandemic.
"The COVID-19 pandemic isn't over anywhere until it's over everywhere"
You can vote once every 24 hours
Trusted By