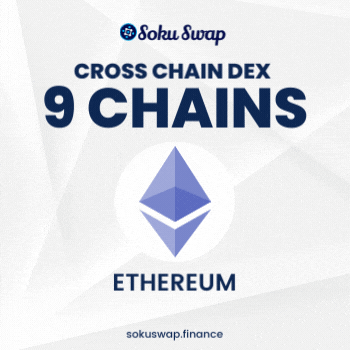 GEM Protocol
GEM
1h
+0.08%
24h
-1.04%
Binance Smart Chain:
0xe3d478fe8e8f55f7e9b2b55cf25868edc9f924d8
Market cap
$167,569.15
Price
$0.006203437833
Launch
2021-05-27
The best GEMs create useful products. Our mission is to generate value for the BSC community through dApps and utility projects. We already have two apps: 1) Portfolio Tracker 2) Rug Screen More dApps and premium features are coming soon.
You can vote once every 24 hours
Trusted By