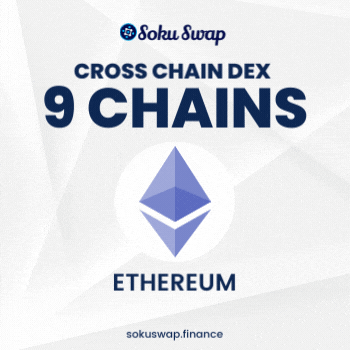 CashDog
CASHDOG
1h
+0.08%
24h
-0.97%
Binance Smart Chain:
0x494a2f5395ac213622762e4ef4d44661758ca639
Market cap
$36,624.37
Price
$0.0000000001017442089
Launch
2021-06-07
CashDog is a Dog Charity Token on the Binance Smart Chain.
A percentage of every trade goes to help a Selected Dog Charity Organization.
Each month our community votes to select the Charity.
All donations are public and can be verified.
You can vote once every 24 hours
Trusted By