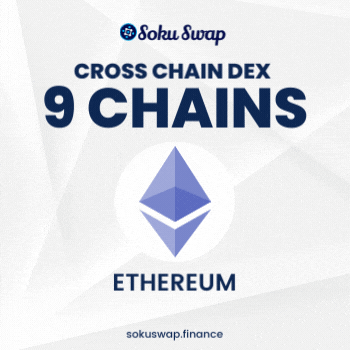 Lil Shiba
LILS
1h
+0.08%
24h
-0.97%
Binance Smart Chain:
0x71142268f1472e9ab9d1d1dccd4baae9335ed07a
Market cap
$11,600.66
Price
$0.000007684615454
Launch
2021-07-15
The first SHIB reflective token with auto-claim feature. Simply hold $LILS tokens in your wallet and you'll earn SHIB.
🌎 Website: lilshiba.com
🍧 TOKENOMICS
LilShiba is built for the holders to win. 10% paid in SHIB and 5% auto liquidity to increase price floor. Dividend paid every hour. It has also implemented anti whale features with a twist (Max sell at 0.1% of supply with 3% additional fee to holders no limits on buy). Honestly at begining i didnt like this idea but damn i see now this ensures pumps happen very easily and are sustainable while dumping is very slow. Comfy hold for me. Volatility only up!
Anti-bot feature worked that rekt snipers by adding few cent of liquidity on launch thats why first candle may seem odd.
🔥SHORT-TERM MARKETING ROADMAP
✅ Project Awareness Campaign with marketing agency. Organic growth day by day.
✅ Poocoin marketing banner live
✅ Strategic with marketing budget - we are aiming at sustained growth to compliment our tokenomics. Starting slow and increasing marketing budget every day.
✅ Influencers actively reaching out to get onboard
✅ New community events / giveaways announced everyday
✅ dApp Developer to design a new dashboard
⌛ Google Ads Campaign targetted at SHIB holders. We are the first shib reflective token this may bring huge interetest
⌛ Bogged Finance promoted list coming soon.
⌛ Discord server for coordinated shilling with daily rewards
⌛ CoinGecko and Coinmarketcap listing on the way
⌛ Develper team AMA on major tg groups
✏️ Our next goal? Make official Shiba Inu acc tweet about us. 💪
Team is working really hard behind the scenes to prepare and execute a good marketing plan. i want to let everyone know that we are in finalizing a deal with a professional sports athlete that is going to promote us We have a few youtube/tik tok influencers who would like to partner with us aswell.
Are you ready for your most comfortable moon ride? 🚀We have plans to become a major established project in the growing SHIB ecosystem. Conservatively ~1% of shiba inu's mcap potential. Sit back relax and earn shib along the way.
🌎 Website: lilshiba.com
👋 Telegram: t.me/lilshiba
🐦Twitter: twitter.com/thereallilshiba
📖 Whitepaper: lilshiba.gitbook.io/lil-shiba/
You can vote once every 24 hours
Trusted By