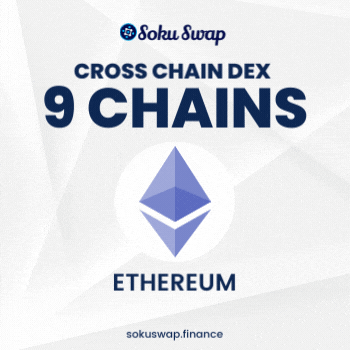 Future Earth
FUT
1h
+0.08%
24h
-0.97%
Binance Smart Chain:
0xf49686312CDCe4A442d9dD619F5d157b86dcAC63
Market cap
$452.34
Price
$0.00000000000000001069978438
Launch
2021-07-23
We have an ambitious project, we want to change the mode of transport, bring the future to the present, we are human but at the same time, ambitious and realistic. we will make it! but we need your help. This is a community token and we will improve it together, we begin to walk! this is Future Earth!
discord
https://discord.gg/k9pD7SWdyU
telegram
https://t.me/futureearthme
webpage
https://www.future-earth.me/
instagram
https://www.instagram.com/future_earth_me/
You can vote once every 24 hours
Trusted By