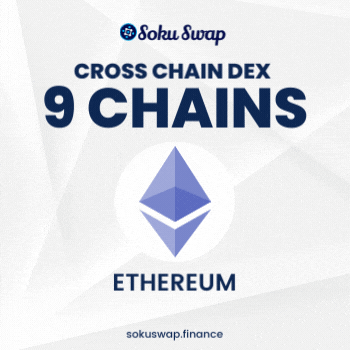 Binance Smart Chain:
Pre-Sale
Market cap
-
Price
-
Launch
2021-09-01
The First #BSC token that will give reward in $DOT with auto-claim feature.
Hold your Rhino tokens and you will earn Polkadot automatically in every hour.
1. Pre-Sale: Helmet.insure ⛑ Sept 1 11 UTC
2. Pre-Sale: Eloin 🦁 Tier-1: Sept 2 10.00UTC - Whitelist contest is LIVE! rhinobsc.com/whitelist
For more information please follow our Social channels!
You can vote once every 24 hours
Trusted By