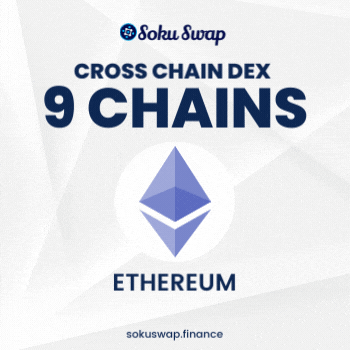 Akio Neko
AKIONEKO
1h
+0.08%
24h
-0.97%
Binance Smart Chain:
0xde3e537b2661bb47a3f928800b1c12acd4bb50b6
Market cap
$1145.89
Price
$0.000000000001743824803
Launch
2021-07-16
Akio Neko is a cat-based token created to form a community of cat lovers and Memes. We will be organizing a variety of cat-related activities, including community projects and charity. In addition, Akio Neko also gives a benefit to their long-term holders.
You can vote once every 24 hours
Trusted By