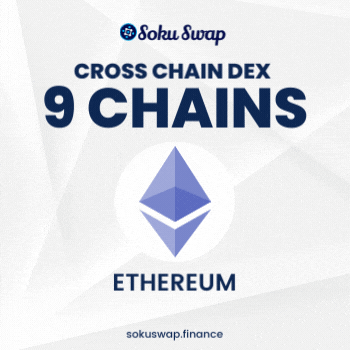 BTC EARN
BTCE
1h
+0.08%
24h
-0.97%
Binance Smart Chain:
0x2c7af1f96e891b30c02a9b501f0d605f4186b8e8
Market cap
$925.66
Price
$0.000009256825221
Launch
2021-07-19
💎 BTC EARN 💎 Earn BTC automatically! The first token ever to implement BTC Distribution.
💎$BTCE💎 The first of its kind token with BTC rewards!
Simply hold at least 75,000 $BTCE and 10% of btc will be automatically loaded on wallet every 1800 seconds (30minutes) Bep-20.
You can vote once every 24 hours
Trusted By