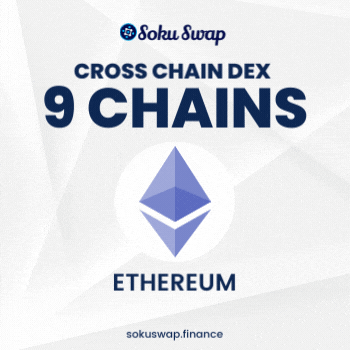 HentaiDoge
HENTAIDOGE
1h
+0.08%
24h
-0.97%
Binance Smart Chain:
0xf080f62370a29d9392499cfe39db9be7d90ab101
Market cap
$1748.21
Price
$0.000000001467903086
Launch
2021-08-07
HentaiDoge is the newest memecoin aligning the Hentai world to the cryptos!
What about the tokenomics? Per transaction:
4% shared to hodlers
4% to liquidity pool
1% to marketing
1% to charity
But how will the charity works? We will Patreon hentai artists all over the globe in order to establish partnerships to promote their job and our project. Now, let's go to the MOON!
You can vote once every 24 hours
Trusted By