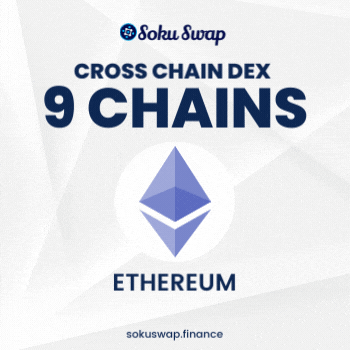 Binance Smart Chain:
0xe29a859E03E99835d9eF2bC47839ebb00791E721
Market cap
-
Price
-
Launch
2021-07-20
TRY YOUR LUCK TO WIN 1000 BNB! $BNBLAMBO is used to Participate Decentralized Lotteries on the Binance Smart Chain using cutting edge Smart Contract.
WIN A LAMBORGHINI WITH GOLDEN TICKETS MULTIPLY YOUR TOKENS PARTICIPATE IN LOTTERY 20% REFERRAL COMMISSIONS FOR LIFE
Don't miss your chance. Will you be our next lucky winner?
You can vote once every 24 hours
Trusted By