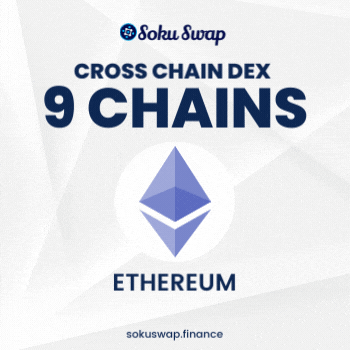 MedicalDoge
MDDOGE
1h
+0.08%
24h
-0.97%
Binance Smart Chain:
0xFe163A120bB0932976D2A11b2b1688315C391642
Market cap
$79,050.61
Price
$0.0000001553250217
Launch
2021-08-05
This is a Charity cryptocurrency built on the Binance
Smart Chain. Aiding COVID19 and Non-COVID19 Health
Facilities is our utmost priority. We will open the staking
vault in PantherSwap upon listing for our beloved investors
to earn. Increase $MDDOGE tokens with an 8% Redistribution Rewards to all holders!
You can vote once every 24 hours
Trusted By