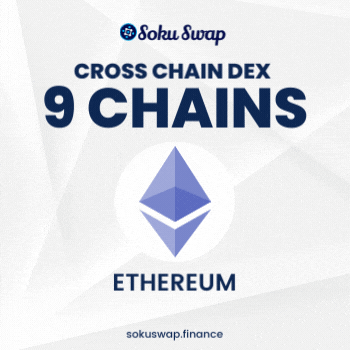 SIAMESE NEKO
SIAM
1h
+0.08%
24h
-0.97%
Binance Smart Chain:
0xf36f22d8d583fbafc034450f50110925c76d40d7
Market cap
$45,492.07
Price
$0.0000001067346611
Launch
2021-05-31
Community-driven cryptocurrency with daily active burns, rewards for holders, and donations to world wide causes. Join us live, each day, and be part of our mission to the moon! 2% to Holders 5% to LP 🔥 Daily Active Burns - 100 Billion over 100 Days 🔥 📺Live on Twitch at 8AM EST daily 📺 SIAMESE NEKO will power our future products to be launched this year. Such perks include discounts at pet retailers, increased % for holding, staking, and much more!
You can vote once every 24 hours
Trusted By