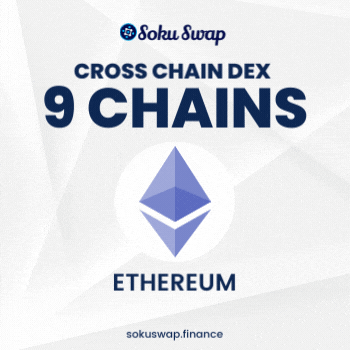 Ethereum Smart Chain:
0xc1FF84C5C6FcF7e6E60D6bf4C1209BC4254629ad
Market cap
-
Price
$0.00007597192238
Launch
2021-07-26
Art Inu is the first dog rewarding NFT artists!
Art Inu is a token and upcoming platform on Ethereum rewarding NFT artists. We aim at bringing together the NFT and Crypto community via a platform allowing holders to vote for artists by staking their tokens. Artists then earn rewards weekly based on how much votes they get.
Tokenomics:
- 4% added to liquidity
- 2% holder Redistribution Rewards
- 2% added to the artists fund wallet
Telegram: t.me/artinu_club
Website: www.artinu.club
Twitter: twitter.com/artinu_club
You can vote once every 24 hours
Trusted By