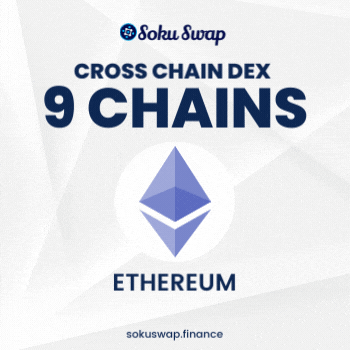 Ethereum Smart Chain:
0x69ef45cf64d8360279daa974aabadb42f0683a6c
Binance Smart Chain:
0x189b5b4e6a51cf7c4e344574633cab8b5578d581
Polygon:
0xDa6f81C2426131337B0CF73768B94c2004390b0E
Market cap
-
Price
$0.02360129386
Launch
2021-07-24
$LMAO is a community that's making learning about DeFi free, fun, and rewarding!
We're bringing legitimacy to the memecoin space. We have locked liqudity, a staking mechanism in place to encourage long term holding, and a DeFi education platform / NFT Marketplace on the roadmap!
We're a community of individuals who act and dream bigger than the average person. Why just shoot for the moon when we can go far beyond that!
You can vote once every 24 hours
Trusted By