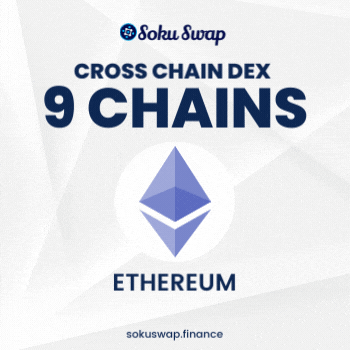 HoboDOGE
HODO
1h
+0.08%
24h
-0.97%
Binance Smart Chain:
0xa542c7aaa80bc27f48bc4f815edcbf08a8a1df29
Market cap
$1,374,703,904.88
Price
$0.000000000803342831
Launch
2021-07-16
The World's first Auto-Boost, Hyper Deflationary Coin is here! HoboDOGE is on a mission to help lost and scared animals find their way to the nearest animal shelter. Every buy gives members more with the auto-boost and hyper deflation system in place.
You can vote once every 24 hours
Trusted By