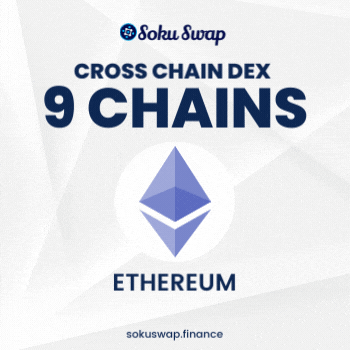 JailDoge
JD
1h
+0.08%
24h
-0.97%
Binance Smart Chain:
0xbe4628d7e02e9257875149fa4981c400a01a49a3
Market cap
$50,671.61
Price
$0.00000000007621372736
Launch
2021-07-15
JailDoge is on a mission to lock up the other doges. But also to change the level of doxx in the industry. We have the most doxxed dev ever with ID, Address, Facebook, and Wikipedia page (so well known in the US).
You can vote once every 24 hours
Trusted By