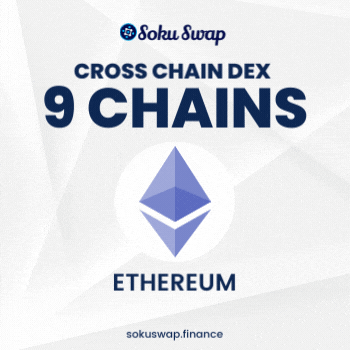 PrivacySwap
PRV
1h
+0.08%
24h
-0.16%
Binance Smart Chain:
0x7762A14082Ab475C06D3868B385E46aE27017231
Market cap
$368,669.41
Price
$0.3496259783
Launch
2021-04-23
PrivacySwap is a yield farming ecosystem running on the Binance Smart Chain (BSC). It is the brainchild of a group of cybersecurity professionals who understands the merit of cryptocurrency, blockchain, and cybersecurity.
PrivacySwap already has a clear vision of its pipeline products & services:
- Increase the platform value for users through the launch of its auto-compounding yield optimiser.
- Launch the PrivacySafe Mixer to establish and maintain a gold standard for privacy on the blockchain.
- Inject a fun revenue stream, lottery, that is optional to all community users.
- Develop a PRV-accepting debit card that will value-add to the overall user experience.
- Launch HackerNet, an escrow marketplace for affordable security testing services for future blockchain & DeFi projects
You can vote once every 24 hours
Trusted By