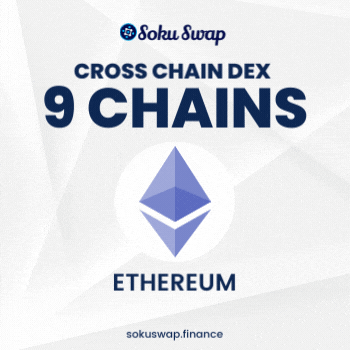 Vain
VAIN
1h
+0.08%
24h
-0.97%
Binance Smart Chain:
0x7d03d1ae4de2702d282540782c595027bdb9d76e
Market cap
$7521.48
Price
$0.00000000001049023257
Launch
2021-06-13
Vain is made to make the world a better and greener place.
By investing in Vain you take a share in planting trees.
Everytime you make a transaction, a % of that transaction will go to an organisation that will plant trees for us.
You can vote once every 24 hours
Trusted By