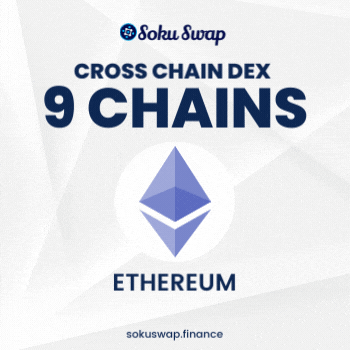 King Of The Doge
KOTDOGE
1h
+0.08%
24h
-0.97%
Binance Smart Chain:
0xdC4Bf310b5C685A25031580682568fDB1cD55658
Market cap
$3,684,809.61
Price
$0.0003684809607799866
Launch
2021-07-31
King Of The Doge is 'Gamified' tokenomics that incentivize holders to purchase $KOTDOGE in order to rank high in King Of The Doge. The Capture the Flag aspect also incentivizes investors to buy, it gives holders an opportunity to receive a great amount of $KOTDOGE through taxes.
The King Of The Doge is the top buyer within a 4 hour interval. If you are the King, you are rewarded with 3% of every transaction until someone buys above what the current King has bought. Imagine the gains!
🚩 Capture The Flag 🚩
Capture the flag by buying a minimum of 2.5 million $KOTDOGE . Whoever holds the flag receives 1% of every Transaction
🎮 GAMIFIED DOGENOMICS
👑 King Of The Doge (Earns 3% Benefits)
🏴‍☠️ Capture the flag (Earns 1% Benefits)
💰 Redistribution (1%)
🔥 Burn (1%)
🏦 Treasury (4%)
Total Tax: 10%
Think you have what it takes to be Alpha Doge?
⚔️ May The Best Doge Win ⚔️
🗣 @kingofthedogeofficial
🌐 www.kingofthedoge.com
You can vote once every 24 hours
Trusted By