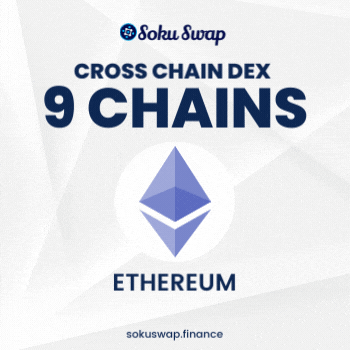 BabyADA
BABYADA
1h
+0.08%
24h
-0.95%
Binance Smart Chain:
0xA3902E6F17021121390603be54c1719DCe19aeB5
Market cap
$42,402.33
Price
$0.0000004240232726
Launch
2021-07-24
STEALTH LAUNCHED
$BabyADA proposes an innovative feature in its contract : DIVIDEND YIELD PAID IN ADA! With the auto-claim feature, simply hold $BabyADA and you'll receive ADA automatically in your wallet. Hold BabyADA and get rewarded in ADA on every transaction!
You can vote once every 24 hours
Trusted By