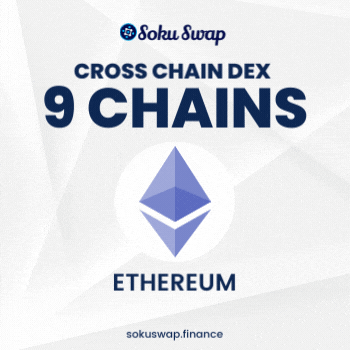 Binance Smart Chain:
0xf15bcd34af8402ce76e231848d5f45b246027211
Market cap
-
Price
$0.1068340123
Launch
2021-05-22
Flipcoins has utilized the smart Chain by creating a
multi use digital
Bep20 token ( FLXP ) for muiltiple uses that include the following :
- 100% of all generated profits from real estate flips directly deposited
into your wallet every 12 weeks.
- Flipcoins sponsored market place with discounted products and
services from 40% - 90% off retail cost.
- FLXP is also transferable and will be listed on major exchanges soon !
You can vote once every 24 hours
Trusted By