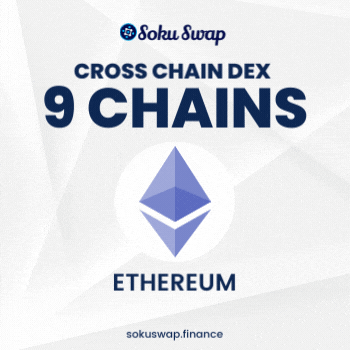 SlushPuppie
SLUSH
1h
+0.08%
24h
-0.97%
Binance Smart Chain:
0x777E0ceFC197EDb88c986E5328088fE52D1c4a55
Market cap
$13,992.44
Price
$0.0000001399244117
Launch
2021-07-30
Free Bitcoin for holders! Simply Buy and Hold SLUSH and recieve auto Bitcoin Rewards Distributed from every buy and sell!
SlushPuppie is a token designed for people that are fed up with rugpulls and scams! A very strong community token that gives back to the holders by Redistributing 7% of every transfer back to the holders in BTCb. We aim to build a decentralised ecosystem of ecommerce systems which could compare to Amazon on the BSC, and NFT platforms.
You can vote once every 24 hours
Trusted By