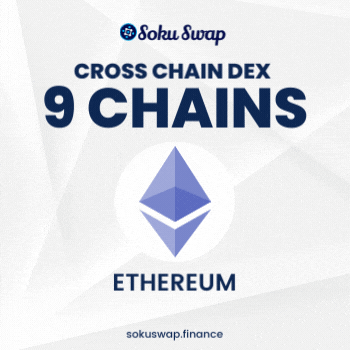 Chocodoge
CDOGE
1h
+0.08%
24h
-0.97%
Binance Smart Chain:
0x3e2301cdb1359647bbaa885bfeda0137d1c29eb8
Market cap
$3840.6
Price
$0.000000005740281873
Launch
2021-07-31
Hold $CDOGE, earn $CAKE
We are a decentralized finance token on Binance Smart Chain. Choco Doge started by the idea of making things different. Old contracts that pays out in their tokens are completely outdated and we want to make things cooler.
For every transaction there is a 15% tax fee, where:
4% goes to our Liquidity Pool
4% goes to Marketing in $CAKE
7% distributed to Holders in $CAKE
Additional information, other links and addresses
Follow us 🚀🚀🚀
🍫🐶 Instagram:
instagram.com/chocodogebsc
🍫🐶 Facebook:
facebook.com/chocodogebsc
🍫🐶 Twitter:
twitter.com/chocodogebsc
🍫🐶 Telegram:
t.me/chocodoge
t.me/chocodogeBR
🍫🐶 YouTube
youtube.com/channel/UCDBE5zDJ69KFu_Y5KlbEBvQ
🍫🐶 WEBSITE
chocodoge.com
You can vote once every 24 hours
Trusted By