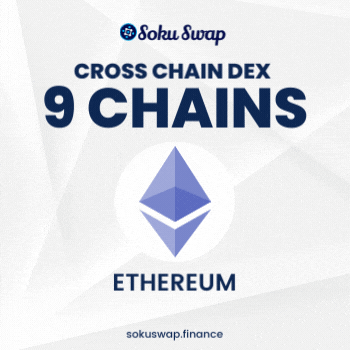 Ethereum Smart Chain:
0x88a7797256e3a2f677235d917a8bf51e4cab53bf
Market cap
-
Price
-
Launch
2021-07-31
We Are On Cusp Of A Blockchain And NFT-enabled Metaverse. StarTreck launch is the fairest in cryptocurrency history, the project has no team allocations and zero tokenomics. StarTrek is a project dedicated to the people that believe in its vision and community. STREK is an ERC-20 utility token powered by Ethereum Blockchain that serves the utilities as the basis within the StarTrek ecosystem.
You can vote once every 24 hours
Trusted By