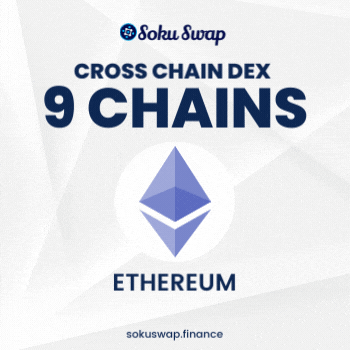 Niubiswap
NIU
1h
+0.08%
24h
-0.97%
Binance Smart Chain:
0xfA90d5d5Ff08D9A06C9fDF89B4B22217b9dbc418
Market cap
$10,653.42
Price
$0.00007554226077
Launch
2021-03-24
Niubiswap is a decentralized exchange (DEX) that runs on the new Binance Smart Chain. It uses the same automated market-making (AMM) model as Uniswap (ETH) and Pancakeswap (BSC), while also featuring a native governance token called NIU that is fully community distributed. With NIU, users can swap assets, even between the ERC20 and BEP20 protocols.
- You can also stake our coin to earn bep20 token.
Our lottery is unique with all rounds (4h/round) we have 1 winner. The winner win 50% of the pot while the 50 other % are burned... You can play our lottery game with NIU and win minimum of 1BNB token
You can vote once every 24 hours
Trusted By