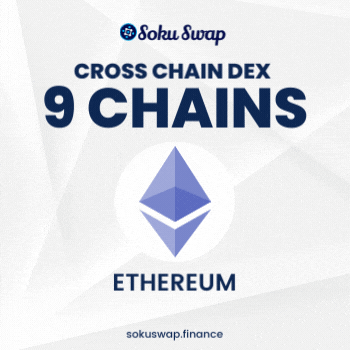 Binance Smart Chain:
0x20313a22171273FbF908F1E9cF309dA50D072e57
Market cap
-
Price
-
Launch
2021-08-05
The first reflection token eco-system, with fully developed launchpad, swap, and rewards dashboard. The $ROBO contract is audited with zero errors, and all that before the presale! Our presale begins shortly, join the ROBO community today, don't miss out on this opportunity.
https://robotoken.app | https://t.me/robotokenofficial
Additional information, other links and addresses
Audit - https://github.com/solidproof/smart-contract-audits/blob/main/SmartContract_Audit_Solidproof_RoboToken.pdf
Launchpad - https://launchpad.robotoken.app
Swap - https://swap.robotoken.app
Rewards Dash - https://rewards.robotoken.app
You can vote once every 24 hours
Trusted By