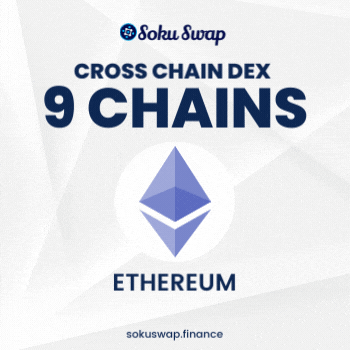 Gamesafe.io
GAMESAFE
1h
+0.08%
24h
-0.98%
Binance Smart Chain:
0x70a44672b9bbcf4d49dceaa610eb580bd3c94c52
Market cap
$314,477.21
Price
$0.0000000004965230086
Launch
2021-05-01
GAMESAFE aim on building a promising gaming marketplace where you will be able trade,sell, and buy Digital Games with $GAMESAFE token. There is no service that made the connection between gaming and smartchain, therefore, the team of $GAMESAFE launched their own project starting with a presale where they've raised 100bnb. Actually the token is listed on PancakeSwap.
You can vote once every 24 hours
Trusted By