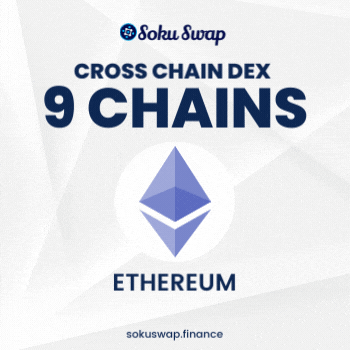 PooDoge
POODOGE
1h
+0.08%
24h
-0.97%
Binance Smart Chain:
0xdc72b8fd3f75e903666d2869aa9c399adb129486
Market cap
$7699.51
Price
$0.00000007001291104
Launch
2021-08-01
Poodoge prides itself for being at the forefront of the shitcoin industry. Why? Our reward tokenomics are unlike any others. We do not offer rewards in unstable and bearish BTC or BNB, nor we do promise the stable and boring BUSD.
Every 60 minutes, we reward our holders with Poocoin Tokens!
You can vote once every 24 hours
Trusted By