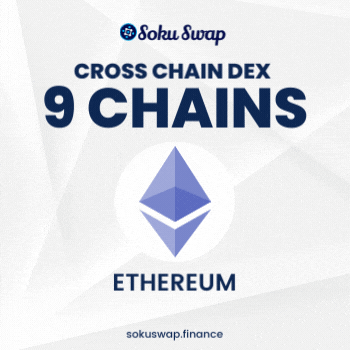 EARLYBIRD
$EBIRD
1h
+0.08%
24h
-1.17%
Binance Smart Chain:
0x999aeb6d778b3883c88ebc502b16a5395d011462
Market cap
$391,735.32
Price
$0.0000000004369153226
Launch
2021-07-31
Early Bird
You deserve to be rewarded!
Automatically receive BNB or the tokens of your choice for holding Early Bird
(BNB/BTC/ADA/ETH/MOONRISE/SAFEMOON... !)
with the ability to auto-reinvest for compounded interest.
AND SO MUCH MORE FEATURES TO COME
HIGHEST REWARD : 20% BACK TO HOLDERS !!
MAX SELL : 1T, ANTI WHALE DUMP
NO DEV WALLET
BEST TEAM EVER
DASHBOARD FULLY FUNCTIONAL
You can vote once every 24 hours
Trusted By