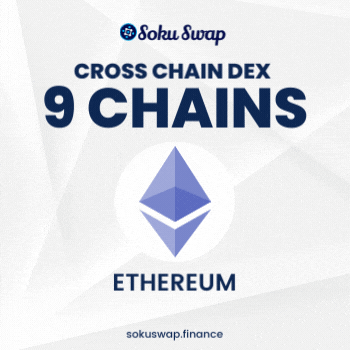 Binance Smart Chain:
0xe4368c878536e3833559804ca0c09c13110fb291
Market cap
-
Price
-
Launch
2021-08-08
GAME PROJECT
Valiant Knight game on BSC
- The lucrative NFT fantasy themed RPG Game on BSC.
- Valiant Knight contain content and themes that are suitable for all ages.
- More than a game, Valiant Knight also has a strong community helping players on investing activites to earn money from game.
Telegram: @gamebscvaliant
-Private sale & Shillers Airdrop details:
Whitelist is open: https://forms.gle/XPcUpr95XgZv8JHT9
Shillers airdrop is live: https://t.me/gamebscvaliant/8
-Presale details:
Countdown on website
-PCS
Pancakeswap listing: After presale
-Tokenomics ▶️ Total supply: 10b
- Whitelist: 18%
- Shillers airdrop: 2%
- Presale: 45%
- Public: 35%
Taxfee: BUY/SELL 10-15%
- 6% auto add LP
- 2% to Holders
- 2% to Charity wallet
After Launch:
- Coinhunt + Coincube listing
- Coinsniper ads
- Daily trending cms
- Daily twitter promotions
- Coingecko + CMC
- DEXs listing
You can vote once every 24 hours
Trusted By