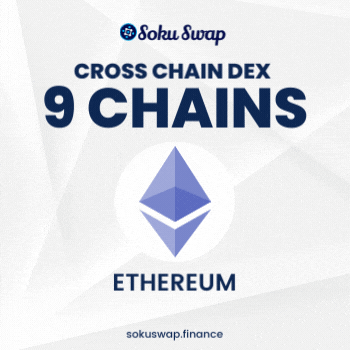 Eclipse Token
ECP
1h
-0.06%
24h
-0.27%
Binance Smart Chain:
0x375483cfa7fc18f6b455e005d835a8335fbdbb1f
Market cap
$3,019,254.49
Price
$0.000000001924449735
Launch
2021-04-21
Under development by devs to create utilities to make the BSC easier!
The first project created was a website called cryptomoonshot.com used to promote coins/tokens that are actually not rugs/scams but you must hold ECP to vote.
Devs are developing a charting system for BSC right now!
-About-
Only 1% dev wallet!
Renounced wallet!
RUGSAFE!!
LP Liquidity lock for 5 years! (https://dxsale.app/app/pages/dxlockview?id=964&add=0&type=lpdefi&chain=BSC)
Ads on Poocoin website!
Presale hardcap with 200bnb hit in 2 hours.
ITS NEW COME JOIN US ON THE RIDE!
2 Audits completed (Find them on our website)
LISTED ON COINMARKETCAP!
You can vote once every 24 hours
Trusted By