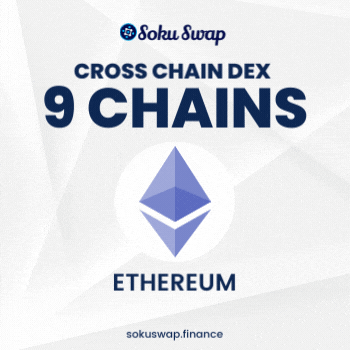 Binance Smart Chain:
0x15a76b04d531e92c83fddde163bcfdeef5f7ed58
Market cap
-
Price
-
Launch
2021-08-08
WHYNOTOKEN (WNT) AIM TO SUPPORT AND EMPOWER THE DECENTRALIZED ECOSYSTEM
OF THE FUTUR « WNT » ETF* PLATFORMS AND CREATE INTERACTION WITH OUR
COMMUNITY.
THIS DEFLATIONIST TOKEN REWARDS ITS HOLDERS WITH A SYSTEM OF REDISTRIBUTION
AND STAKING SYSTEM.
WNT FUND IS A INNOVATIVE PLATFORM THAT AIM TO LAUNCH CRYPTO ETF WITH
COMPREHENSIVE FINANCIAL INFORMATION AND ANALYSIS. THE TOKEN WILL BE REUSED
ALSO ON DEFI AND GAMING PLATFORMS THROUGH DEDICATED PARTNERSHIP.
AND FINALLY SYSTEM OF REWARDS WILL BE SETTING UP FOR ITS MOST ACTIVE MEMBERS.
OUR AMBITION IS TO ESTABLISH WHYNOTOKEN AS THE ULTIMATE TOKEN ON BSC WITH
HIGH LEVEL OF SECURITY FEATURES, RELIABLE INFORMATION, ALLOWING OUR USERS TO
INVEST INTELLIGENTLY AND SAFELY.
You can vote once every 24 hours
Trusted By