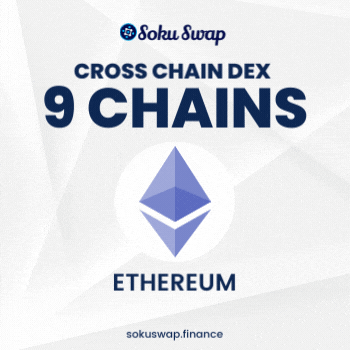 WenLambo
WENLAMBO
1h
+0.08%
24h
+0.07%
Binance Smart Chain:
0xd8A31016cD7da048ca21FFE04256C6d08C3A2251
Market cap
$350,300.64
Price
$0.000000007103193139
Launch
2021-04-26
WenLambo is a deflationary cryptocurrency and NFT marketplace that combines a charitable twist. Specifically, WenLambo donates 33% of all transaction fees to charitable organizations. The developers leverage a deflationary token and a line of NFTs, celebrating modern culture while addressing pertinent sociological issues to provide users with a unique UX. A 4% airdrop on all sales is also given to all holders which translates to free tokens for just holding WenLambo.
https://www.facebook.com/WenLamboDefi/
https://www.youtube.com/channel/UCDwKPHSc_cn88plFJHvploA
https://www.instagram.com/wenlambodefi/
https://discord.gg/FpKaWYgVGp
https://wenlambo.finance/WenLambo-Whitepaper.pdf
https://wenlambo.finance/WenLambo-HowTo.pdf
https://www.coingecko.com/en/coins/wenlambo
https://coinmarketcap.com/currencies/wenlambo/
https://www.wenlambo.finance/dex.html
You can vote once every 24 hours
Trusted By