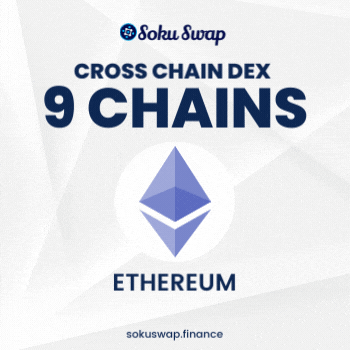 HUP.LIFE
HUP
1h
+0.08%
24h
-0.97%
Binance Smart Chain:
0x375a7b6a6f74a5acb86c420c53c4ce8cf1d51b4d
Market cap
$7242.95
Price
$0.00000000001496558116
Launch
2021-06-15
HUP.LIFE ($HUP) is building an all-in-one NFT Marketplace enabling socially conscious visual artists and collectors to authenticate their artwork, find copycats across the web, and buy, sell, and license their artwork through its copyright - while complying with international copyright and securities law. And we save capybaras too!! ✌️🎗
Audited by both CertiK and Haechi.
You can vote once every 24 hours
Trusted By