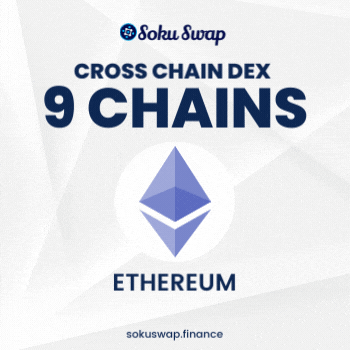 VooDooBikerGang
VOODOOBIKERS
1h
+0.08%
24h
-0.97%
Binance Smart Chain:
0x2e86a090050ea7b36d55963e194f893ccc173fd7
Market cap
$4433.71
Price
$0.000004433709263
Launch
2021-06-13
World's first Hollywood movie funded by DeFi, "VooDoo Biker Gangs" is written by industry vet Stevie Long, screenwriter of 'Starsky & Hutch', 'Sons Of Anarchy' and more. This new model of funding indie films with deflationary tokens will change the movie industry forever.
10% TRANSACTION TAX
​
5% GOES RIGHT BACK TO THE HOLDERS!
(hold on tight, bags grow fast!)
5% FOR TOKEN GROWTH
- 4% gets sent back into LOCKED liquidity
- 1% goes into Marketing Wallet for non-stop promotion
You can vote once every 24 hours
Trusted By