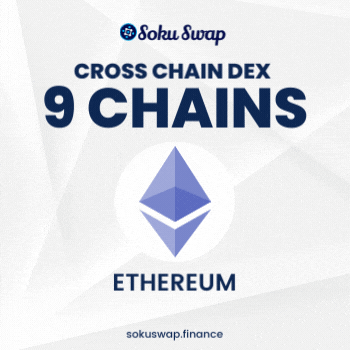 Bitcoinmoon
BTCMON
1h
+0.08%
24h
-0.97%
Binance Smart Chain:
0xbcd12e8d7f2dbd875135db840dcdec2eb8c95c5b
Market cap
$839.62
Price
$0.00000502553561
Launch
2021-06-20
We are offering a BEP20 token on the Binance Smart Chain. We built this token on Binance Smart Chain so people can buy BTCMON with cheaper gas fees compared to other tokens built on the Ethereum network. The value of tokens increase significantly as the community increases in number like it would a typical cryptocurrency project.
Experience the next generation of cryptocurrency token that automatically rewards you for holding.
You can vote once every 24 hours
Trusted By