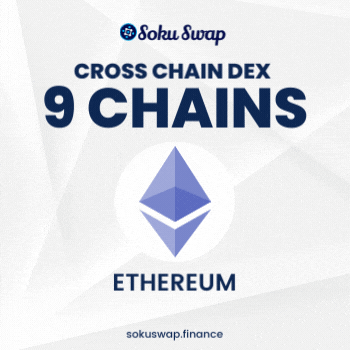 Toro
TORO
1h
+0.08%
24h
-0.97%
Binance Smart Chain:
0x2e18d97bb92bcb9efb029c7ee72f18108ec36c2c
Market cap
$39,122.67
Price
$0.00000000003801277705
Launch
2021-05-17
New coin $TORO easy 100x from here!! One day old!! Under 1m MC! #TORO
The next big community-driven coin!
TORO is a cryptocurrency for us, providing a decentralized power of internet finance to the community, who will truly decide with our horns when the run ends.
torobullrun.io
https://exchange.pancakeswap.finance/#/swap?outputCurrency=0x2e18d97bb92bcb9efb029c7ee72f18108ec36c2c
https://t.me/torobullrun
You can vote once every 24 hours
Trusted By