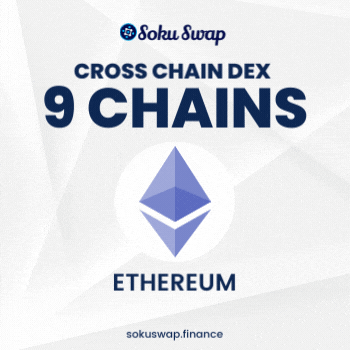 DAI Farm
DAIFARM
1h
+0.08%
24h
-0.97%
Binance Smart Chain:
0x1fc7739f6f20eb80383d12c8230de90029ac0f33
Market cap
$26,842.97
Price
$0.00007745985357
Launch
2021-06-13
Bscgem that allows farming of stable $Dai coin that is fixed to $usdt price. Farm at any time. Max wallet hold is 1mil, max sell is 100k every 30 minutes to eliminate rug pull.
Farm stable $Dai coin equivalent to $usdt all day long with $Daifarm.
1mil wLlet max. 100k sell limit to ward off whale rugs.
You can vote once every 24 hours
Trusted By