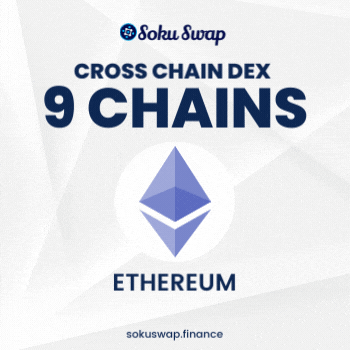 Shrew
SHREW
1h
+0.08%
24h
-0.97%
Binance Smart Chain:
0x3c168c8e0bb11b0a6deeba6c0c6be100e82451bb
Market cap
$157,675.05
Price
$0.000001450401182
Launch
2021-04-04
Shrew stands for SHopping REWards, an ecosystem that will aim to simplify and connect stores from all over the world. In the process, we will create a network that will allow anyone, around the globe to seamlessly earn, store and spend SHREW at any store. Opening up possibilities for both the stores and the customers.
The multi-billion dollar rewards industry is about to be transformed.
You can vote once every 24 hours
Trusted By