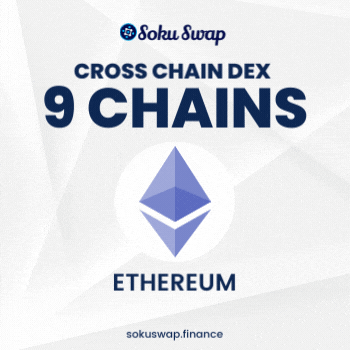 Binance Smart Chain:
0xf58f1ee0156d3528bbcc5a3f6a122cfce7bf2c18
Market cap
-
Price
-
Launch
2021-06-29
Evan is the fork of Tiki token the largest BNB redistribution token and with an auto-claim feature. Every hour, your BNB rewards are being automatically sent to your wallet. No need to claim, no need to keep track on time to claim and no need to connect to any website or dashboard.
Just earn BNB while you sleep and check your dashboard whenever you like to see real-time statistics of your Evan tokens and BNB earnings.
You can vote once every 24 hours
Trusted By