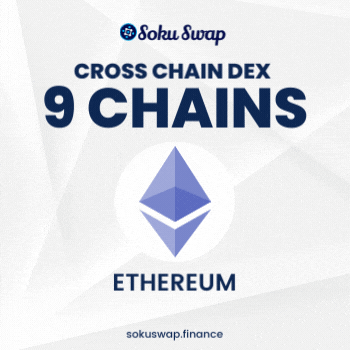 Chihua Token
CHIHUA
1h
+0.08%
24h
-0.97%
Binance Smart Chain:
0x26ff6d16549a00ba8b36ce3159b5277e6e798d18
Market cap
$172,505.75
Price
$0.0000000003520526355
Launch
2021-05-12
ChihuaToken is the King, small but the most aggressive.
The only multi-chain memecoin (BSC and ETH, soon others😉).
Small but aggressive. We are building a huge ecosystem.
✅ Backed by DuckDao and Sparkswap.
✅ Hold Chihua + Chimon you can get exclusive puppies.
✅The first multi-chain staking.
✅Launchpad of new memecoins, be sure of scammers and roar.
Memecoins are not a moment, they have come to stay.
✅ Coming soon to CEX
Token Contract ETH:
0x26ff6d16549a00ba8b36ce3159b5277e6e798d18
Buy on Uniswap: https://app.uniswap.org/#/swap?outputCurrency=0x26ff6d16549a00ba8b36ce3159b5277e6e798d18
You can vote once every 24 hours
Trusted By