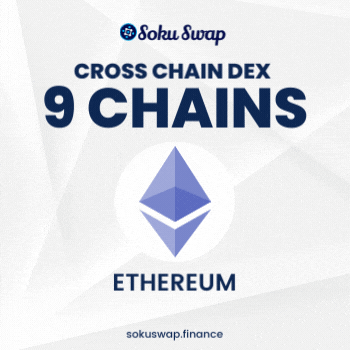 SafeBull
SAFEBULL
1h
+0.08%
24h
-5.48%
Binance Smart Chain:
0xfa344c08c93066a4d6266063c6ebc63925a18467
Market cap
$63,441.5
Price
$0.00000000001707646201
Launch
2021-04-24
SafeBull Protocol is a decentralized finance (DeFi) token. SafeBull protocol is a combination of RFI tokenomics and an auto-liquidity generating protocol. SafeBull plans to develop a non-fungible token (NFT) exchange, as well as charity projects and crypto educational apps.
You can vote once every 24 hours
Trusted By