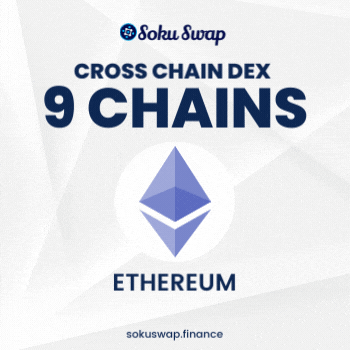 Binance Smart Chain:
0x-keptsecrete-for-fair-launch
Market cap
-
Price
-
Launch
2021-07-10
Get Rewarded in $BNB on every transaction.
$MARSMINER is not just a meme coin. $MARSMINER has real utility and purpose behind its community, like no other.
4% of every transaction is taken and re-distributed to all MARSMINER holders in $BNB. You collect $BNB daily by accessing the MARSMINER web or mobile apps.
You can vote once every 24 hours
Trusted By