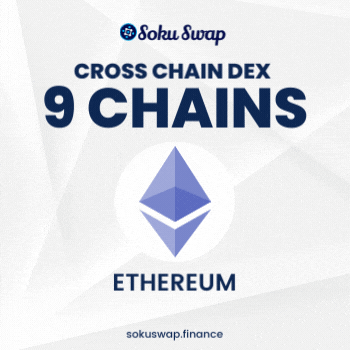 STOPELON
STOPELON
1h
+0.08%
24h
-0.88%
Binance Smart Chain:
0xd83cec69ed9d8044597a793445c86a5e763b0e3d
Market cap
$349,638.38
Price
$0.0000006960353937
Launch
2021-05-16
Stopelon is the pioneer Protest Token with the goal of helping the crypto market get rid of market manipulation, starting with Elon.
With Tesla shareholders soon being able to deposit their shares on our Voting Trust, we will borrow their voting power and, in time, make Elon step down either from crypto or from Tesla itself.
Join the Stopelon movement!
You can vote once every 24 hours
Trusted By